Picture Gallery
Welcome to the Millican Picture Gallery!
Our goal is to have our own photographic representation of every plant we sell. We want you, our customer, to be able to send your client here to browse. This will give your homeowner the chance to customize their plant list to their needs and likes in the comfort of their own home. For a complete listing of our plants with descriptions and photos, please visit our ONLINE CATALOG.
Amassing this many pictures takes time, so please check back often to see what new photos have been uploaded. If there is a plant you are particularly interested in and would like to see photos of, please contact us via email. We are always happy to take and send pictures to any of our customers.
Thank you, and enjoy our beautiful plant images.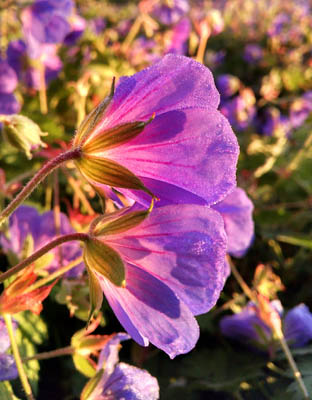 WE LOVE PLANTS!!!